Did you already start or are u thinking of starting a business? We can help making your ideas reality. We help you to start, but will continue te support you afterwards. With training and advice or with financial support like a loan or temporary supplement to your salary.
With help from a coach we can prepare you for the start of your own business. From dreaming to doing it, changing your ideas in to a business plan. For optimal chance to succeed and you can be fully focus on starting your own business
Bureau Zelfstandigen Fryslân can support you financially if your starting with a social assistance benefit.
Do you receive a Participation Act benefit and do you see opportunities to earn money as an entrepreneur for a few hours a week?
PREPARATION PROCESS
An preparation process is an process were you get guidance for the making of your business plan. In this process you will keep your social assistance benefit.
Prior to admission to the preparation process, an intake will be held. During this conversation there will be an estimation of success rate as an entrepeneur. U will get an honest advice, if we think your business plan won't succeed, we will tell you.
We also will check of there are any barriers for your business, for example an high debt ratio.
To actually apply for a preparation process, you need the permission of your contact person from the municipality that provides your Participation Act benefit. You will receive exemption from application obligations during the process.
If you are admitted, you will enter the group process as soon as possible. If it is better, this can also be an individual process.
The process works on the development of your competencies, your entrepreneurial skills and the development of your business idea. This idea is concretized and translated into a business plan, supported by financial forecasts. The duration of this intensive process is a maximum of six months. You will not only have a business plan, but also insight into the feasibility of your ideas.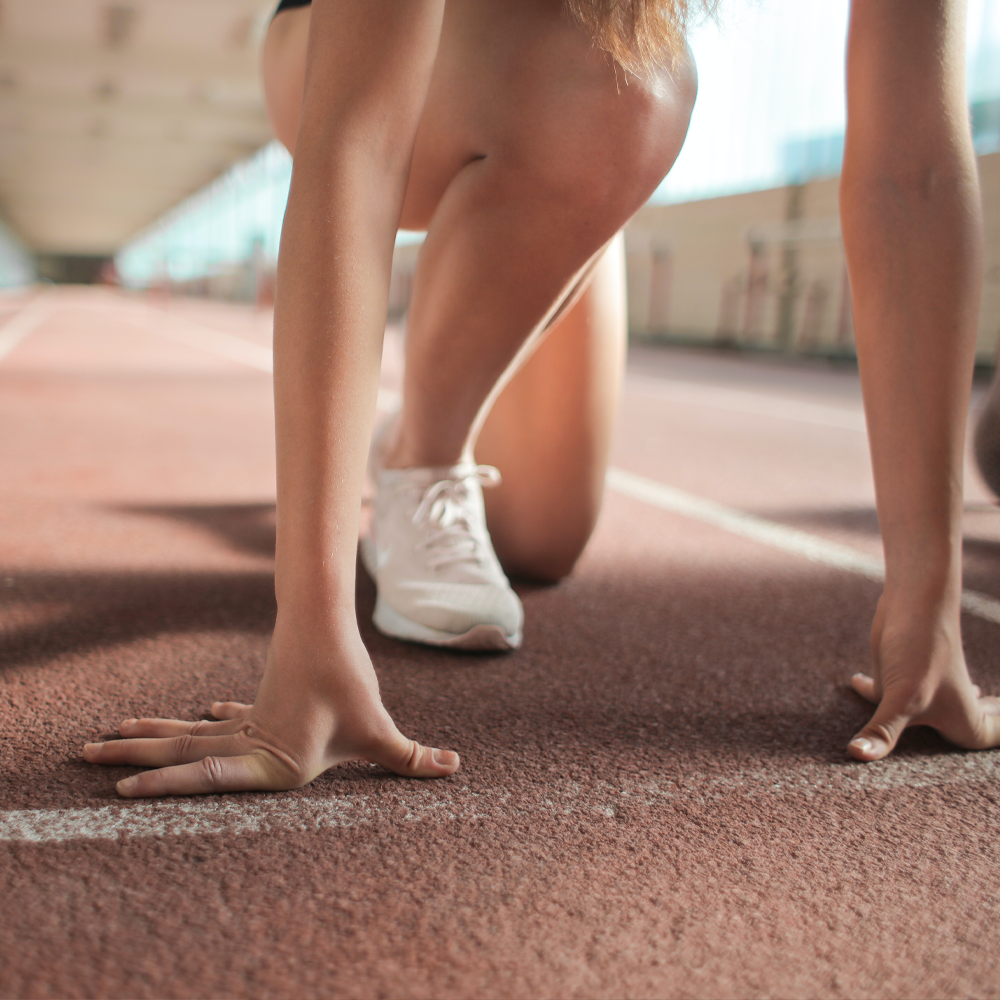 ENTREPENEURSHIP FROM A BENEFIT
You have written a business plan, and thus demonstrated that your company has a good chance of success. You have written this plan independently or with the help of a preparation process. But how do you provide for your living expanses? If we have assessed your business plan positively, you can, under certain conditions, receive a supplementary benefit for living expenses.
Benefit living expenses
An benefit for living expenses under the Bbz 2004 is an interest-free loan. You can receive the starter allowance from the start of your business for a maximum of 36 months. The benefit is always in addition to the income from your company and any other income up to the social assistance level. Depending on the company results achieved, it is determined at the end of the financial year whether or not you have to repay the benefit. We call the calculation of income the final determination.
Credit
You can also get a loan under certain conditions to finance your necessary business assets. A starter loan is always a loan on which interest must be paid. The amount of the maximum loan is approximately € 39,000 and the interest rate is 8%.
Conditions for a benefit and loan on the basis of the Bbz2004.
Business plan – An application must be accompanied by a business plan.
Viable – The business to be started is expected to be viable no later than 36 months after the start. This means that you are no longer dependent on a supplementary benefit and you can meet all your financial obligations.
You do not have your own resources and the bank(s) do not want to finance the start.
Your medical, social and financial circumstances must be such that good business operations are possible.
The company must be legally established (for example, fit within the zoning plan, necessary permits must be present, etc.)
The company must be exercised mainly in the Netherlands.
As an entrepreneur, you work at least 1225 hours per year in the company.
If you do not meet all these conditions, you do have a social assistance benefit and would like to do business (on a small scale), look at Part-time entrepreneurship.