PART-TIME

ENTREPRENEURSHIP
DO YOU RECEIVE
een Participatiewet benefit and do you see opportunities to earn money as an entrepreneur for a few hours a week? Bureau Zelfstandigen Fryslân can help u!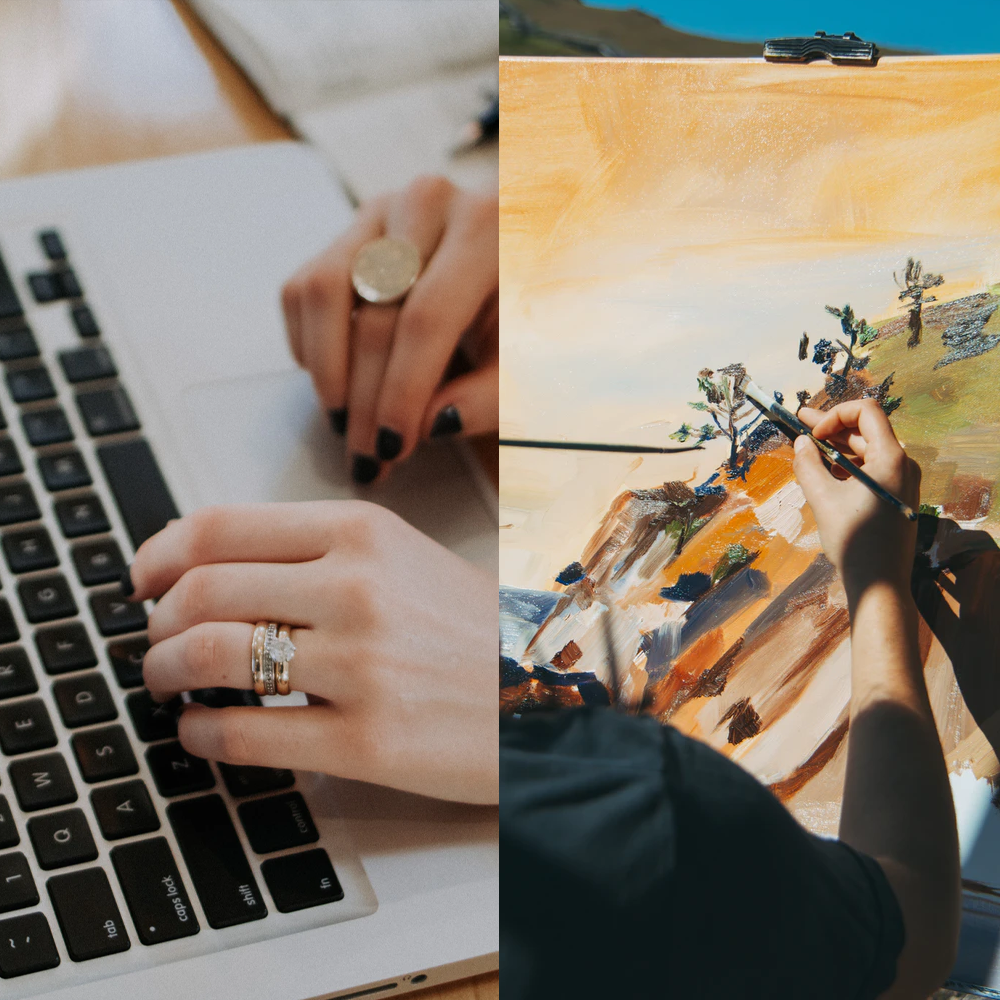 WHEN CAN YOU
WORK PART-TIME
U have a one-man business without staff.
You work a maximum of 23 hours a week in your company
You remain available for paid employment
You don't need to rent business premises
You keep track of your administration
GET IN TOUCH
In a consultation we will tell you exactly what part-time entrepreneurship entails. And what opportunities it offers to earn part of your income independently and to receive a supplement with benefits. There are, however, some agreements that must be made in advance in order to participate in part-time entrepreneurship. We will also discuss these agreements with you.
Schedule a meeting or call us at 14058