OTHER POSSIBILITIES
We give you the opportunity to orientate yourself on another source of income or opportunities to take a different path with your company. You may have been using the emergency measures of the government for a long time, but this is not enough. Debts are piling up and you wonder whether there is still enough future for your company once the situation is more or less normal. We would like to advise you from Bureau Zelfstandigen Fryslân and your municipality in making a choice that suits you and your company.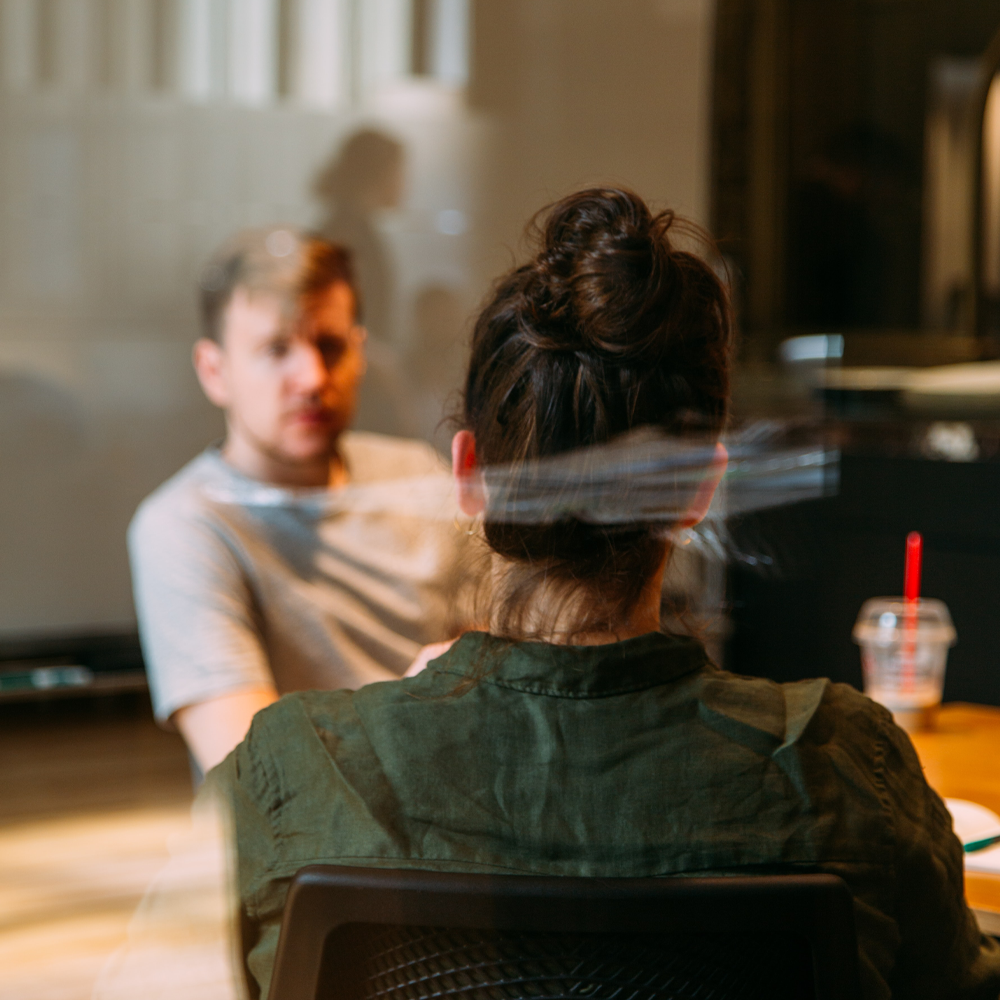 PERSONAL COACHES
As an entrepreneur, you have ended up in a very unpleasant situation due to the Covid-19 measures and a solution for this may not seem close. To keep yourself in that situation, it can sometimes help to talk to someone about what this does to you, as a person. BZF offers support in the form of experienced coaches who can discuss this with you. Support in the form of this type of conversation can provide peace of mind, despite the difficult circumstances in which you and your loved ones find themselves.
Coaches are available in our network who can have this conversation with you, if you wish. It is up to you whether and with which coach you want to start the conversation. We have listed them for you on this page and you can contact them directly.
HET NOORDEN WERKT DOOR
Het Noorden Werkt Door helps to find suitable work and suitable personnel. We are there for every resident of Drenthe, Fryslân and Groningen who wants (other) work or is looking for help in attracting or letting go of staff. Whether you are an employee or employer, self-employed person or starter on the labor market, you can contact us.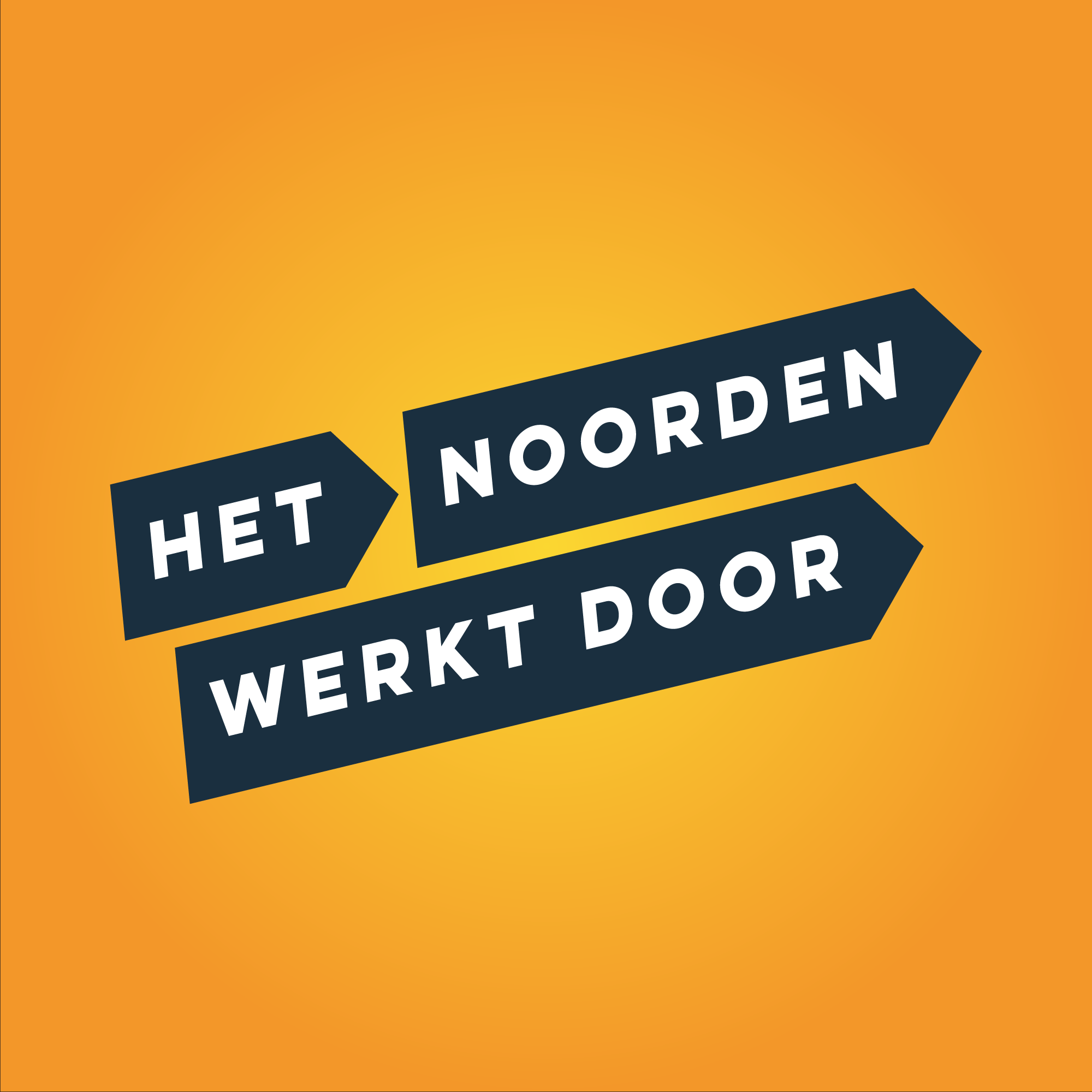 MORE INFORMATION ON BZF.NU