BUREAU
ZELFSTANDIGEN FRYSLÂN
Bureau Zelfstandigen Fryslân (BZF) works for entrepreneurs in Friesland. We collect knowledge and are happy to pass it on to you. We want to inspire and encourage. We work for solutions.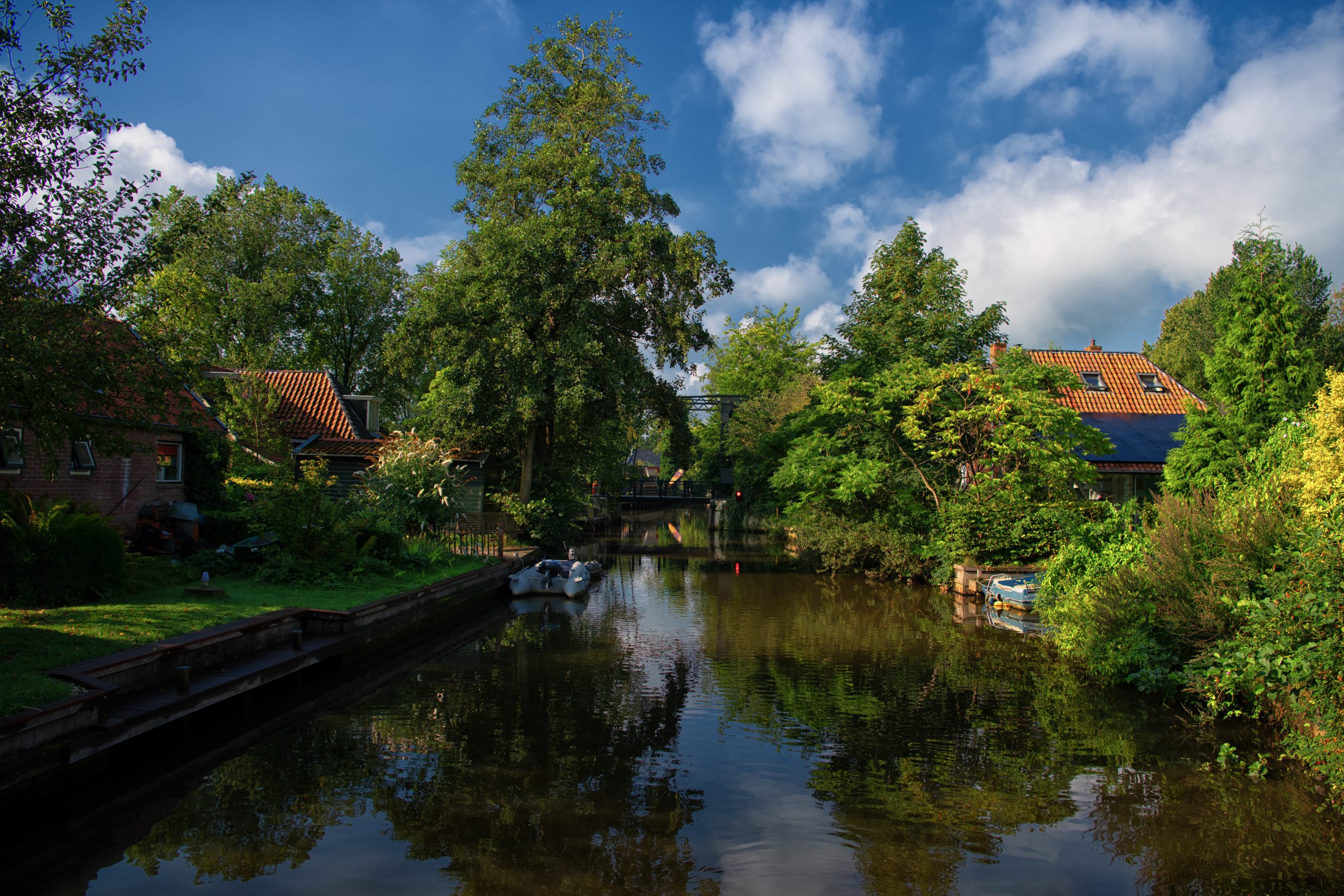 SOCIAL AND INVOLVED IN THE REGION
Bureau Zelfstandigen Fryslân is a regional partnership of most municipalities in Friesland and has been in existence since 2004. We implement the following social arrangements for (prospective) self-employed persons:
the Besluit bijstandverlening zelfstandigen (Bbz 2004)
de Wet Inkomstenvoorziening oudere en gedeeltelijk arbeidsongeschikte gewezen zelfstandigen (IOAZ, the Income Provision for Older and Partly Disabled Former Self-Employed Persons Act)
These schemes act as a safety net for the entrepreneur. The approximately 21 employees of BZF, partner for successful entrepreneurship, work for you.
SOBER AND BUSINESS
BZF does not have a profit motive. This means that we can advise you independently and objectively. Experienced advisors, specialists in their own field, can always help you with tailor-made advice.
We are at the heart of an extensive network. We work together with experienced entrepreneurs, enthusiastic people who act as a coach or as a sounding board, organizations and knowledge partners in the financial, legal, administrative, sales/marketing or tax field.
HOW DO WE WORK?
If you contact us, we will almost always plan a meeting for you with one of our advisors in your area.
The first meeting is an introduction and information meeting about the possibilities. In a number of cases, this conversation is sufficient and we can help you by putting you in touch with the right people or organizations.
In your situation, a trajectory or extensive company research can also follow. Read more about this at Starters or Entrepreneurs.
Bureau Zelfstandigen Fryslân is affiliated with the Global Goals