DEBT RELIEF FOR

ENTREPRENEURS
DEBT ASSISTANCE
GRANT
Has your income from your company fallen sharply due to the Corona virus or was your company already in trouble before that? Do you have sleepless nights because of money worries and you can't get out yourself? Do you have doubts about continuing your business and think you should stop because your debts are too high?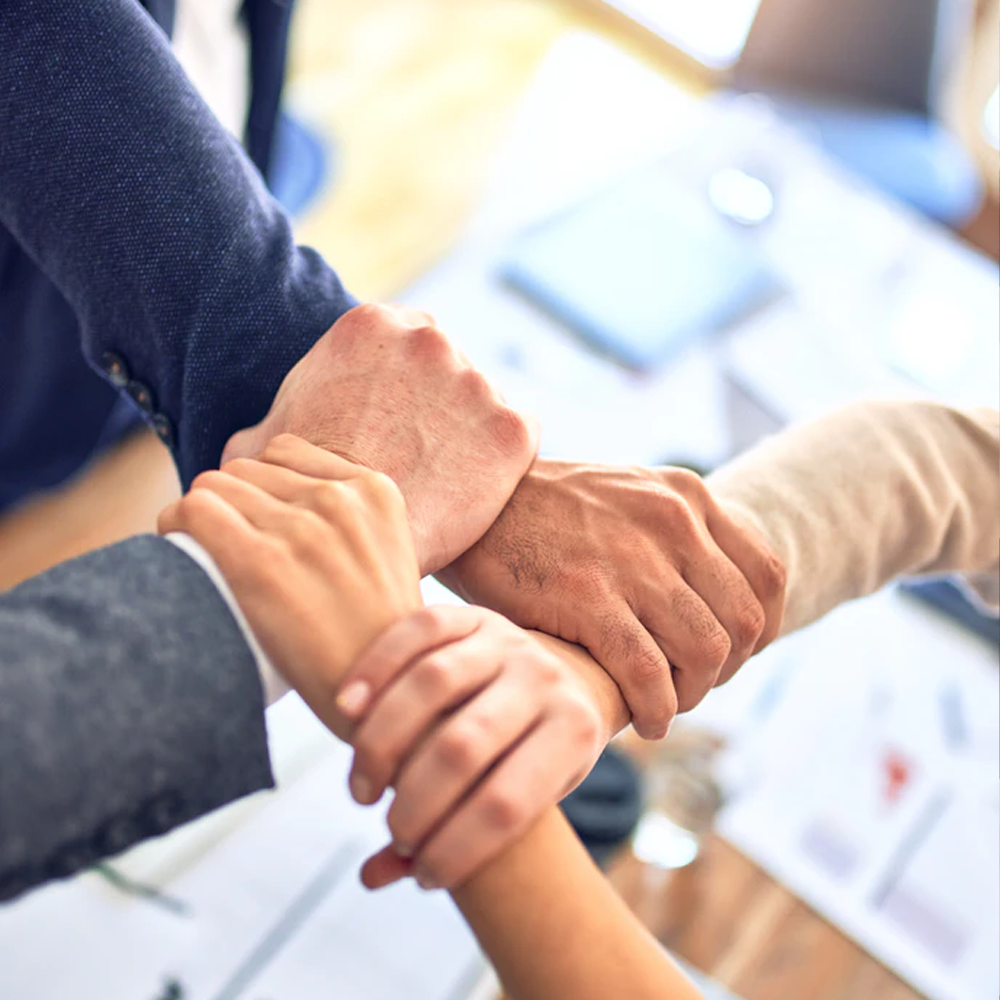 YOU ARE NOT ALONE
There are many entrepreneurs who are not currently making enough money from their business. As a result, you cannot pay your bills. Did you know that money worries can cause physical and mental complaints?
Most indebted entrepreneurs wait far too long to seek help. If you pay your bills late, in many cases you will have to deal with fines and collection costs and therefore even more debts. And of course you want to prevent that.
CONTACT US
Do you have (not many) debts and would you like help or advice, then we will look for a solution together with you;
If there is a crisis such as an eviction or shutdown of gas, water or electricity or if there is a threat that you will have to stop your company, we will help you immediately in finding a good debt counselor for entrepreneurs;
If your administration is not in order, we will help you to get an overview again;
If you only want a conversation to tell your story, that is of course also possible. Then make an appointment with us without any further obligations.