U are an established entrepreneur
when you are longer than 1,5 year a entrepreneur. The Bbz offers you 2 options: an additional benefit or a loan for working capital.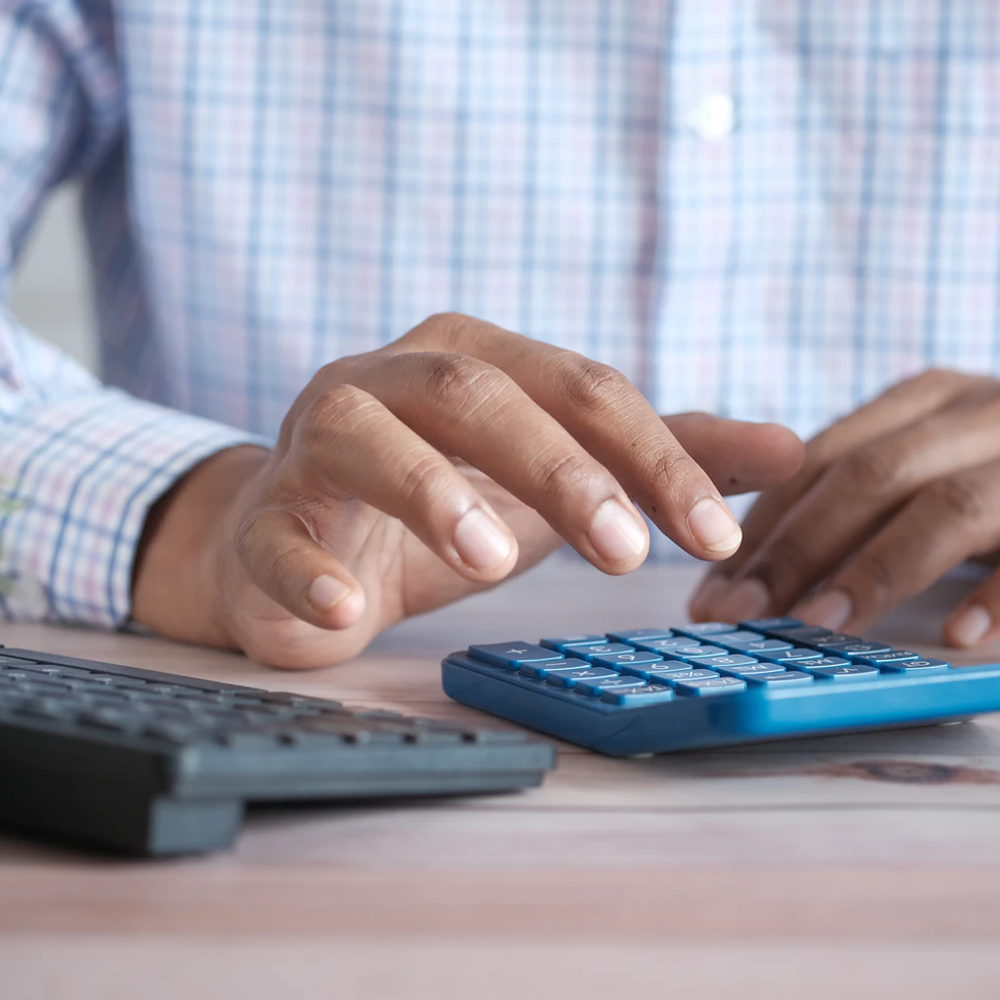 SUPPLEMENTARY BENEFIT
If you do not have enough income to live on, you can receive additional benefits for a maximum of 12 months.
LOAN FOR WORKING CAPITAL
It is possible to apply for a loan for working capital through the Bbz2004. Keep in mind that extensive research is being conducted into whether you are expected to be able to repay the loan. This can last for 13 weeks and can be extended for another 13 weeks if more time is needed. The maximum amount you can loan is €212.147 (2022)
The working capital is a loan with interest. The interest is currently 8% per annum. The term of the loan depends on the repayment capacity of your company. In most cases, you have to repay the loan in 3 to 5 years.
Conditions
You must be dependent on the income from your business. You are dependent on the income from your company if your income outside the company, such as wages or benefits, is lower than the social assistance level. Your partner's income also counts.
You are 18 years or older, but you do not receive an AOW.
You are a Dutch citizen, a citizen of a country in the European Union, or you have a valid residence permit.
Your company must be located in the Netherlands.
You work 1,225 hours or more for your own company or self-employed profession. That is an average of 23.5 hours per week.
You have all the diplomas and permits needed for your company or self-employed profession. Or you can get those permits. For example, consider a catering permit or an environmental permit.
You can also receive a supplementary benefit if you have savings. Your assets are not included.
Your partner's income is included in determining how much supplementary benefit you will receive.
Your business needs to be viable. You must write a good and complete business plan to demonstrate this.
Housing allowance
If you apply for a supplementary benefit and have high housing costs, we will also assess whether you can receive a housing allowance. So you do not have to apply for it separately. Housing allowance is possible in 2 situations:
If you rent a private sector home or
If you have an owner-occupied home.
You need this when applying
You must be able to upload a copy of your passport, ID card or residence document of you and your partner, as jpg or pdf.
You will need financial information to complete the form properly. For example, we want to know how high your housing costs are, or what income you have in addition to your business. Therefore, keep the following information at hand:

Information about your housing costs (rent/mortgage interest/leasehold).
Information about your disability insurance.
Information about your income (annual accounts/income tax returns/wage or benefit specification).

Business plan.
You may need to upload some documents. You will see this during the application.
Extra needed when applying for a loan for working capital
Information about your assets and debts (private and business), also about your partner and minor children living at home.
A BKR overview, also from your partner. How you do this:

Go to bkr.nl and log in at the top right.
View your credit details.
Click on the details under 'credit details' and choose 'print' (for example via the right mouse button).
Save that overview as a PDF.